A critical look at the headlines that shape our world
Raptors Lose but O'Neal Impresses: No Spontaneous Knee Implosion!
For all you fantasy fans, the magic number on Jermaine O'Neal's season-ending injury is 14 games or 84 turnovers, whichever comes first.
Derby Disaster as Angler's Sanity Flounders: Six Dead in Fish Knife Frenzy
Filet'ed to rest.
Fashion Icon 'Mr. Blackwell' Dies; Paramedics Agree: Tuxedo on Corpse is 'Pedestrian, Unimaginative'
You rarely see yellow-lens shooter's glasses on the pages of fashion magazines.  Strange.
Courtney Cox's Marriage on the Rocks; Wonders Aloud: 'Maybe I Shouldn't Have Married David Arquette'
I never understood why she didn't just stay with Chandler. 
Alanis Morrissette Headline of the Day: Owner of Severed Head Found in Woods Had Urged Others to "Live Every Day Like It's Your Last"
Not to speak ill of the dead, but I have to imagine that her last day wasn't exactly the most enjoyable experience.
Michigan Man Arrested for Car Wash Vacuum Sex; Carl Monday en Route 
Amateur.  Everyone knows the foaming brush is the best option for lonely men.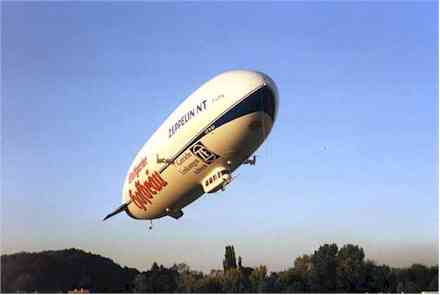 Oh, the Hubris!: Bay Area Firm to Offer $500 Zeppelin Rides
In my day, a "Zeppelin Ride" involved Robert Plant, a monkey, a double-necked guitar and a bottle of Southern Comfort.  And it wasn't exactly enjoyable.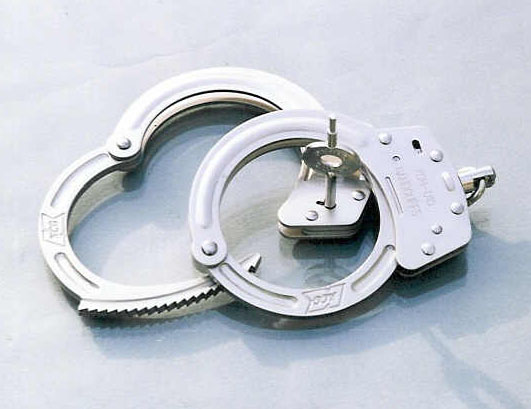 Don't Read This Headline If You Wish to Remain Optimistic About the Human Condition: Idaho Mother Gets 10-year Sentence After Boyfriend Impregnates 9-year-old Daughter
Jesus.  Not much to say about this one.